FEGEN WILL EXHIBIT AT IBS 2019 IN LAS VEGAS.
FEGEN will be exhibiting at IBS 2019, from February 19 to 21.
Visit our booth SU1633.

FEGEN WILL EXHIBIT AT SOLAR POWER INTERNATIONAL 2018 IN ANAHEIM CALIFORNIA.
FEGEN will be exhibiting at Solar Power International 2018, from September 24 to 27.

FEGEN WILL EXHIBIT AT SOLAR POWER INTERNATIONAL 2017 IN LAS VEGAS.
FEGEN will be exhibiting at Solar Power International, from September 10 to 13, booth 6406.

200MW FIMER POWER STATIONS IN ACCIONA'S PUERTO LIBERTAD PROJECT IN MEXICO.
Supply agreement of 200MW Fimer's inverters and power stations with Acciona for the Puerto Libertad project in Sonora county Mexico, the first project deriving from the MSA signed on July 2015, a Fegen coordinated supply agreement.

5MW FIMER POWER STATIONS IN SUNRISE'S JORDAN PROJECTS.
Supply of 5MW Fimer's inverters, power stations and delivery stations to SunRise for the ICCS Islamic Charity Center Society projects in Um Er Rasas in Jordan. Another sale coordinated by Fegen, with SunRise's important presence in Jordan being very promising for the surrounding Middle East area.

15KWP ROOFTOP SOLAR SYTEM IN PORTO RAFTI.
Installation of a rooftop 15kWp solar system in a villa in Porto Rafti under the Net Metering system.

ACCESS SYSTEM IN GREEK ARMY HEADQUARTERS
Installation of multidoor Access system in the Army General Staff Hedquarters in Athens.

SURVEILLANCE, ACCESS & PBX SYSTEMS IN MITSUBISHI
Surveillance, access and PBX systems installation in Mitsubishi Hellas headquarters in the center of Athens.

FIMER 1500V INVERTERS LAUNCH
Full certification and official launch of Fimer's new 1500V inverter series of up to 1000kWaC power and relative power stations of up to 4000kWaC power.

ACCIONA - FIMER MASTER SUPPLY AGREEMENT
Master Supply Framework Agreement signing between Spanish Acciona, Fegen's client and one of the major Renewable developers, and Italian Fimer, Fegen's international partner in utility scale solar inverters and power stations, for the supply of Acciona's projects within the forthcoming years.

EMBASSY OF UNITED ARAB EMIRATES
Installation of roof top solar kit in the Embassy of United Arab Emirates in Athens.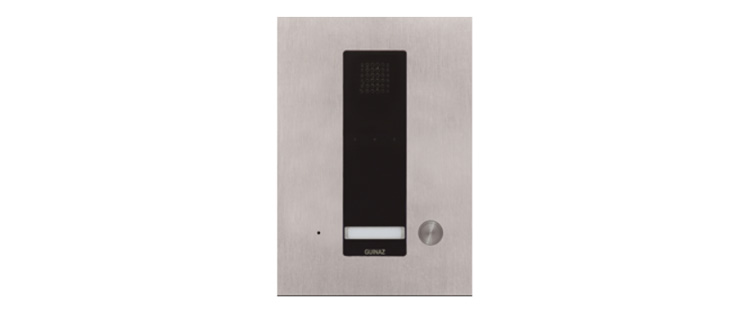 GUINAZ IP SYSTEM
Launch of the SIP protocol Guinaz video intercom system.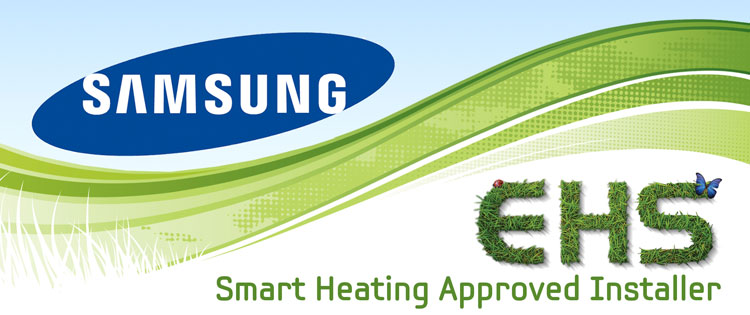 COLLABORATION COMMENCEMENT WITH SAMSUNG
Collaboration commencement with Samsung heat pumps with the installation of the first heat pump in Athens.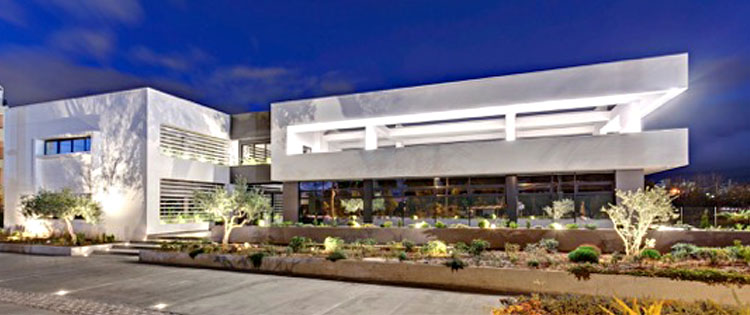 SURVEILLANCE AND ACCESS SYSTEMS IN ENERCON
Surveillance (Guinaz video intercom, alarm, fire detection, CCTV) and access systems in Enercon wind turbines building in Chalandri Athens.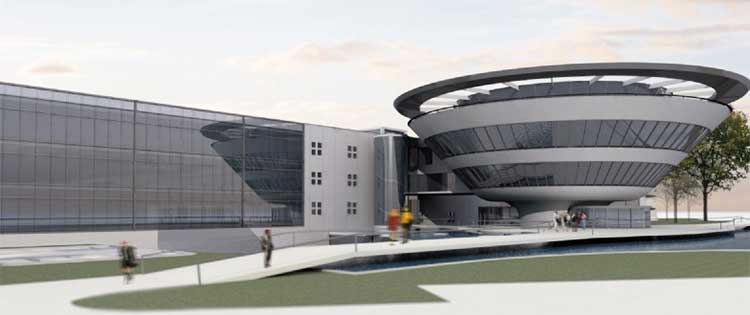 COLLABORATION COMMENCEMENT WITH FIMER
Collaboration commencement with Fimer in an international level (already exclusively done for Greece from 2012.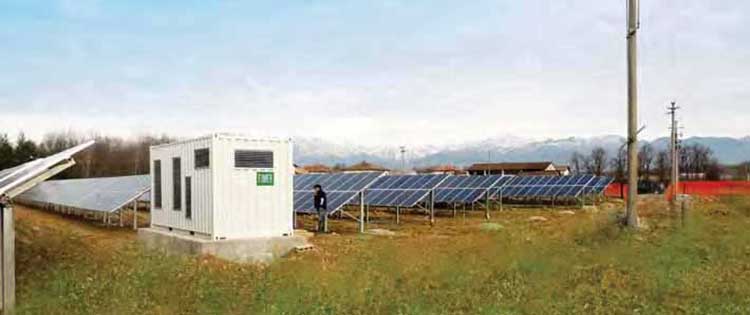 ROMANIA 3ΜW
Installation and electrification of 3MW Fimer power stations in Braila Romania.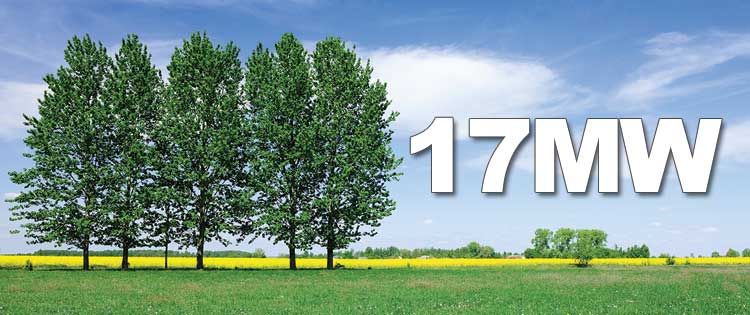 17 MW TRACK RECORD
17MW track record solar inverter and power station installations in Greece.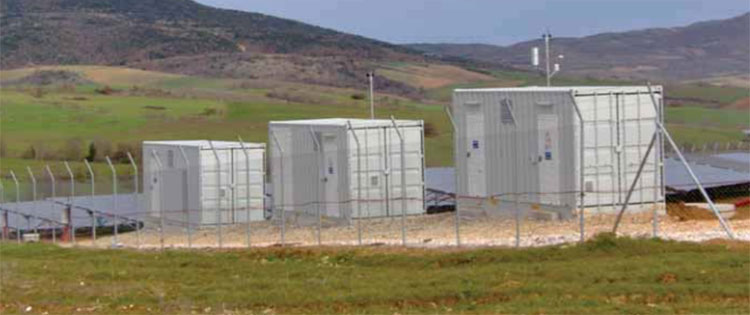 ELECTRIFICATION OF THE FIRST EVER SOLD FIMER POWER STATION
Electrification of the first ever sold Fimer power stations of 1,5MW in Greece for Enel Green Power.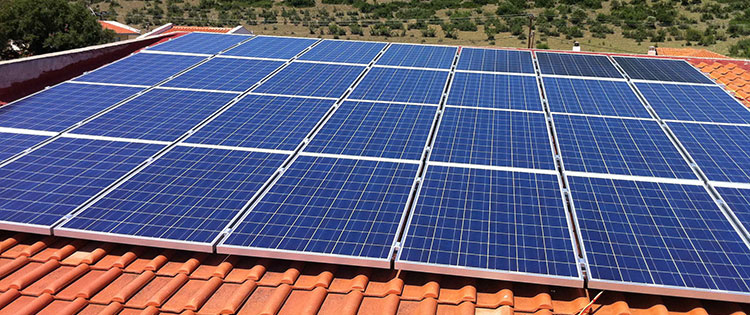 DOMESTIC INSTALLATIONS TRACK RECORD
600KW compete domestic installations track record in Greece.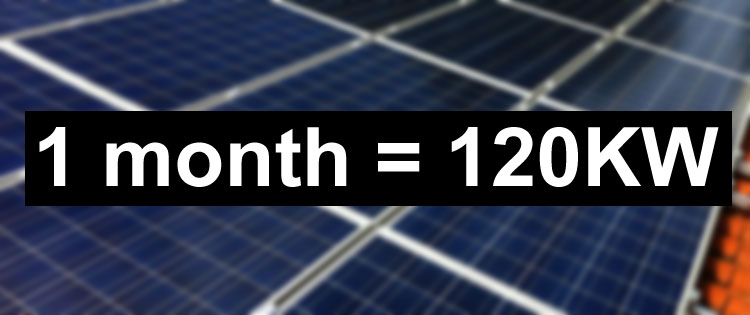 TRACK RECORD OF DOMESTIC SOLAR INSTALLATIONS PER MONTH
120KW track record of domestic solar installations per month.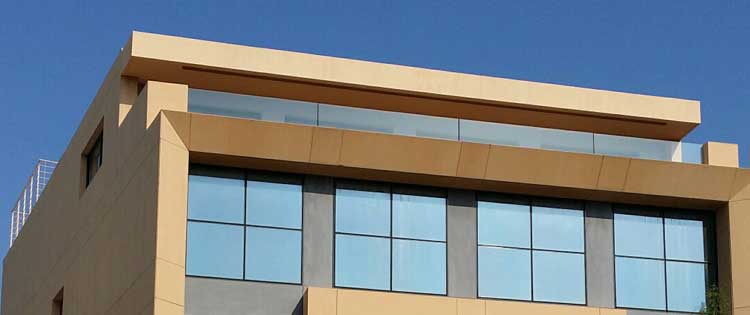 NEW PRIVATELY OWNED PREMISES OF FEGEN
At the end of the year the new privately owned premises of Fegen are expected to be ready hosting a luxurious showroom of 250m2 and a warehouse of 400m2 in a 1500m2 also privately owned building. The opening will be attended by collaborators, clients and suppliers from all Fegen's activities. Visitors will have the opportunity to attend a presentation of all suppliers and Fegen.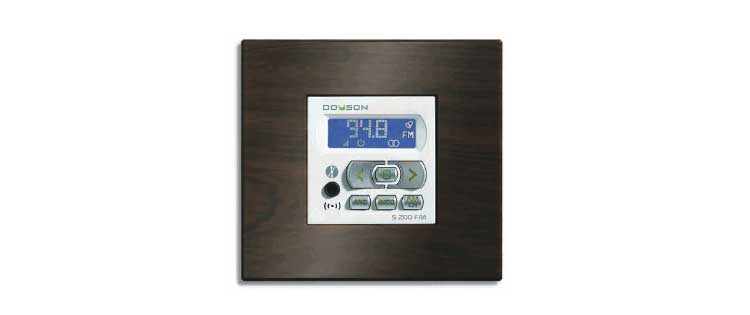 TOTAL MANAGEMENT SYSTEM OF DOYSON
The new innovative total management system of Doyson is during this period at the final stage of tests in Spain. With a wide variety of functions such as light, climate, intercom, motors, alarm and sound, a touch screen control and compatibility with Guinaz Tactile monitors, but with very low cost, it is expected to be launched in 2012 with great success. Doyson existing systems are fully compatible with the majority of the market's switches, including Fede switches.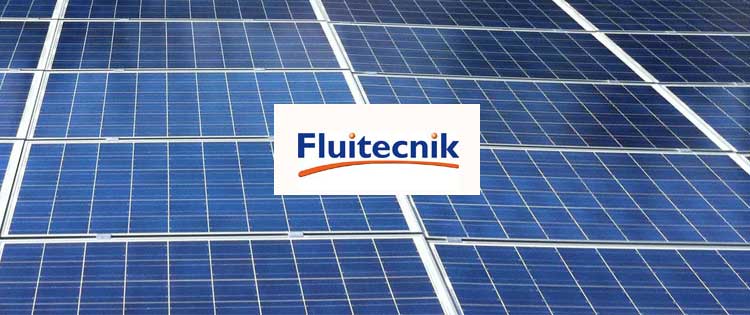 COLLABORATION COMMENCEMENT WITH FLUITECNIK
Collaboration commencement with Fluitecnik of Spain, a company producing photovoltaic modules and highly specialized industrial equipment.With excellent quality products, backed up by a 10 year full product warranty and an unbeatable value for money ratio, Fluitecnik has already achieved remarkable sales in the Hellenic market.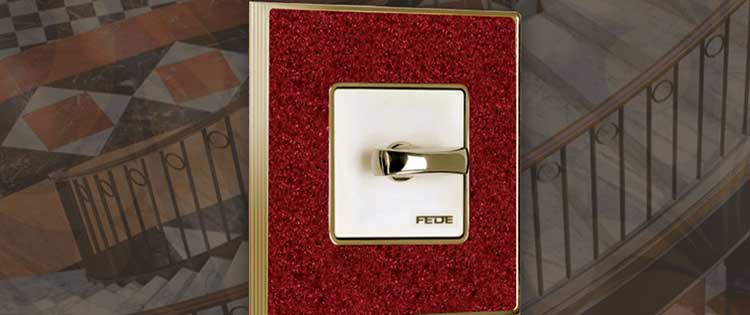 EXCLUSIVE COLLABORATION COMMENCEMENT WITH FEDE
Exclusive collaboration commencement with Fede of Spain a highly differentiated luxurious retro design decorative switches producer. Fede produces timeless rotary switches with an unlimited variety of finishes, such as wood, upholstery, ceramic materials, even Swarovski jewels, ideal for distinctive choices in both homes and hotels. A first idea at www.fedebcn.com.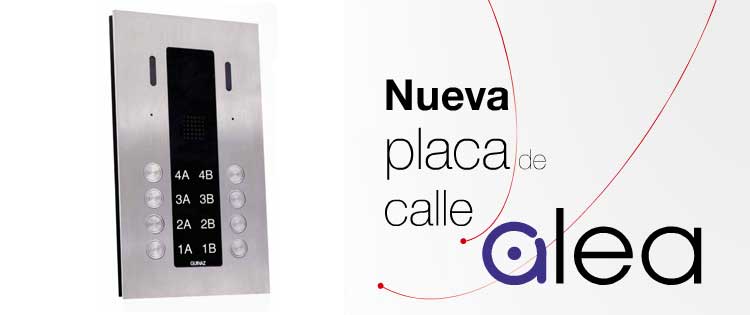 THE NEW ALEA INOX DIGITAL ENTRANCE PANEL OF GUINAZ
Launch of the new Alea inox digital entrance panel of Guinaz, that combined with the July's successful launch of the Tactile digital color TFT H/F monitor with a thickness of only 4 mm and a UTPcat5 in a row technology for perfect communication of up to 2200 monitors and 63 entrance panels in a row, in the lowest price in the market, guarantee the continuity of the successful course of the company in the demanding video intercom sector. Tactile monitor may also function as control of the new total management system of Doyson.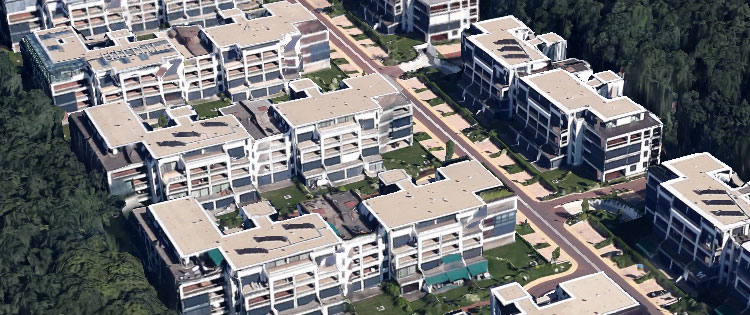 BANEASA FOREST COMPLEX IN BUCUREST
Installation of Guinaz video intercom systems in the most luxurious apartments complex all over Romania, the Baneasa forest complex in Bucurest.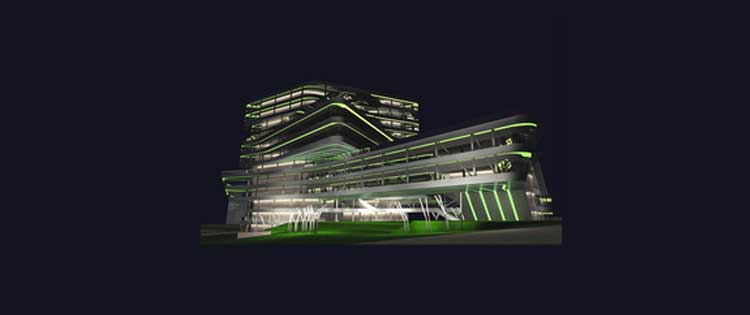 EXCLUSIVE COLLABORATION COMMENCEMENT WITH ALS LIGHTING
Exclusive collaboration commencement with ALS lighting, a Spanish company specialized in lighting and energy saving studies. With a wide experience in the Spanish market, many lighting projects in highly recognized buildings and energy saving studies mainly for banks (for more information also see www.alslighting.com) ALS is now expanding in the Greek market via its collaboration with Fegen.