Applications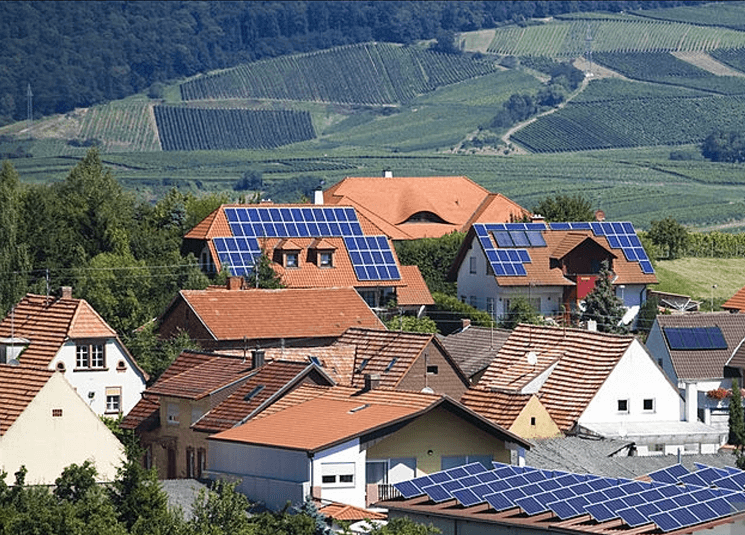 Fegen Hybrid Solar
Fegen Hybrid Solar products have a variety of applications:
Residential
Commercial
Hotels
Hospitals
Remote installations
And everywhere
electricity consumption, hot water, steady temperature conditions, aesthetics and available space
is an issue, giving
added value to a project.
Fegen Hybrid Solar technology applications in buildings:
Under construction
For residential and commercial construction projects that are under development.
Existing without any solar installation
For residential and commercial projects that have no solar installation.
Existing with a solar installation
Where it is possible to upgrade it (RetroFit), by adding the required thermal components in the existing PV panels and other such gear in the boiler room.
Adoption of
Hybrid Solar technology
drastically contributes in the
acquisition of the highest energy class grade
resulting besides cost savings also in
highest possible incentives.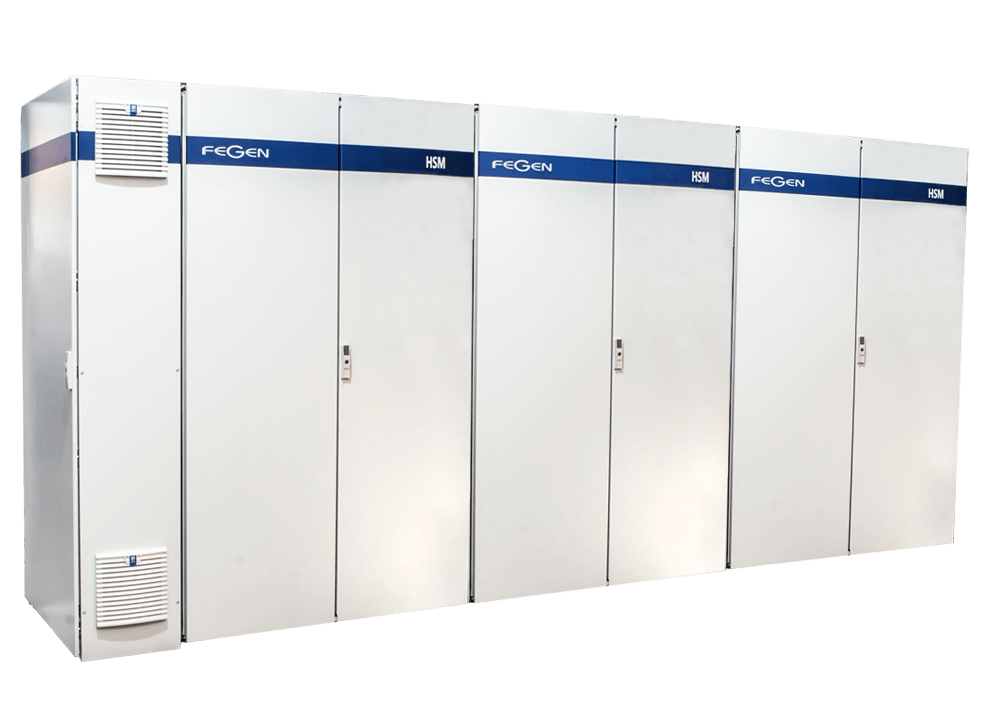 MODULARITY
Especially in complex building constructions they contribute in the decentralization of the installation with multiple cost benefits in, installation (digging, piping etc.), maintenance and running costs.

Fegen's HSM modularity enables the parallel use of many HSM/TSM products, resulting in limitless combinations, covering all installations' needs.